Nous sommes à la pointe de la technologie du bien-être et nous pouvons vous aider à faire progresser vos efforts en matière de bien-être avec tous les bons outils.
Vous aider à atteindre de nouveaux niveaux de succès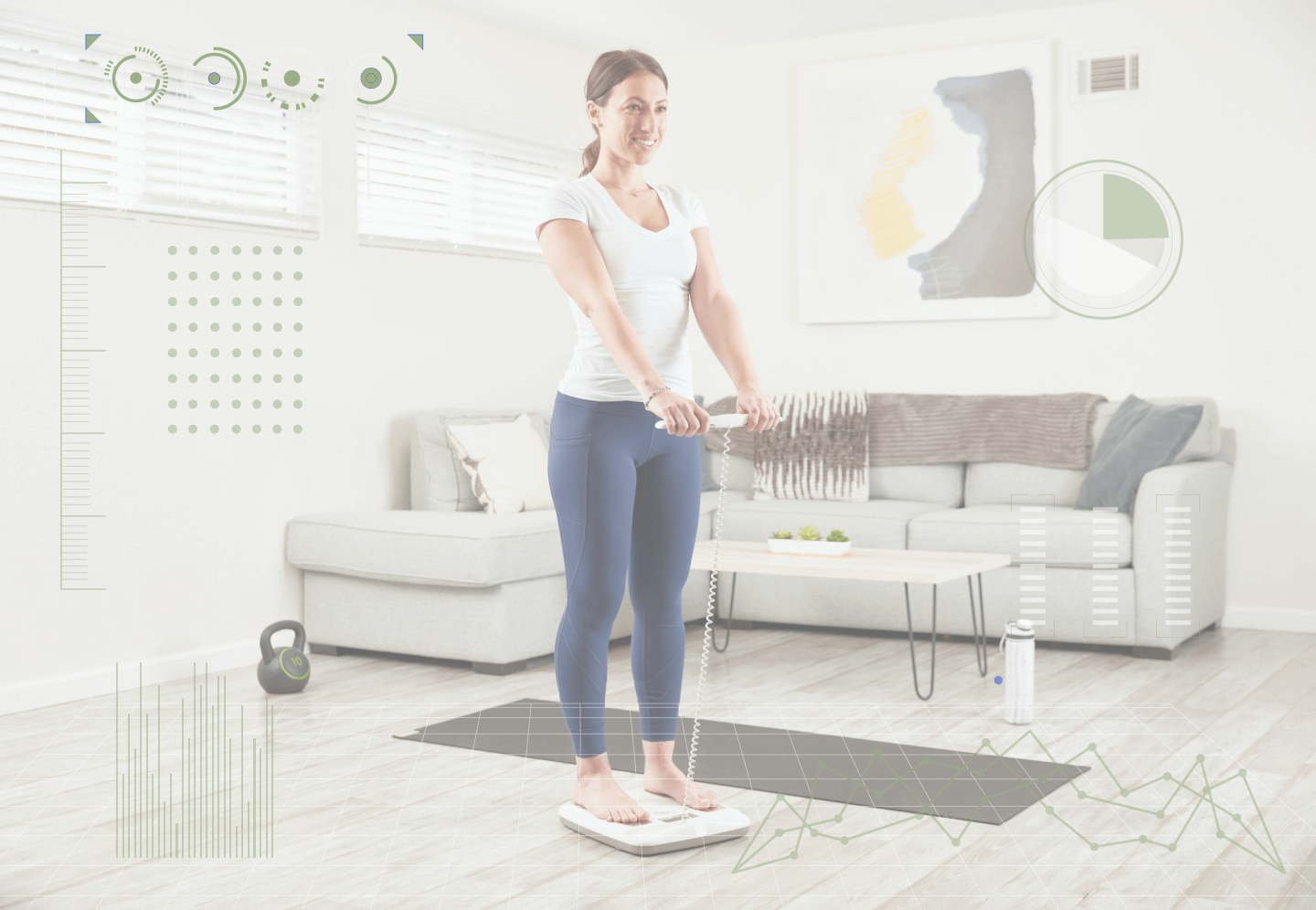 At GoodWellness.ca, our OBJECTIF is to transform the way we use technology to create a fuller fitness & wellness experience.
The more you know about your body, the more success you will have in trying to maintain or change health & fitness goals.
GoodWellness.ca's Le MISSION is to find the best, and most unique products to serve your wellness journey.
InBody H20N Analyseur de Composition Corporelle
Analyse révolutionnaire de l'impédance corporelle d'InBody
Il y a plus à toi que juste POIDS
Track the progress of your body fat percentage with a smart weight analyzer. This state-of-the-art scale is designed to help you with your wellness journey.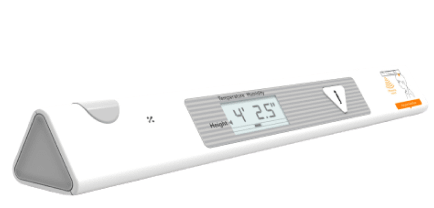 Technologie d'échographie avancée d'InBody
L'outil ultime pour analyser LA TAILLE
PUSH est un stadiomètre portable de nouvelle génération qui utilise un capteur à ultrasons pour mesurer la taille d'un individu avec une précision extrême.
Abonnez-vous à notre bulletin
Inscrivez-vous avec votre adresse e-mail pour recevoir des nouvelles et des mises à jour.